30.11.2017
To continue receiving RBA analysts publications in 2018, registration is mandatory.
17.01.2018
An annual increase in 2017. was mainly driven by supply side, especially by food and non-alcoholic beverages prices (2.9%) that in total structure hold over 27%.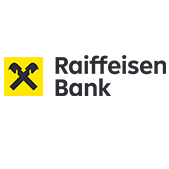 22.12.2017
CNB Council agreed to the RBA Supervisory Board proposal for appointing Mr. Daniel Mitteregger as the new Management Board Member of Raiffeisenbank Austria d.d.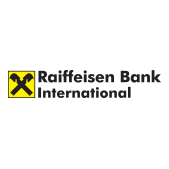 21.12.2017
The high growth rates in the euro area during the third quarter and sentiment indicators at record-setting levels have prompted us to raise our GDP estimates for 2017 and 2018.
19.01.2018
Middle rate
100
JPY
=
5,458828
-0,53 %