Choose our foreign currency account
and Visa Electron debit card
Find out more
07.07.2020
Na domaćem tržištu jučer se samo trgovalo kunskom državnom obveznicom dospijeća 2034. u ukupnom iznosu od 2,9 mil. kuna.
22.01.2018
In terms of macroeconomic data, only labour market figures are set to be released in the upcoming week where we expect to see further improvement.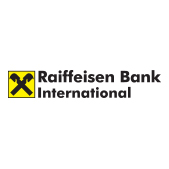 29.11.2019
In addition, its subsidiary banks in Bulgaria, Bosnia and Herzegovina as well as Ukraine were named "Bank of the Year 2019" for their respective markets.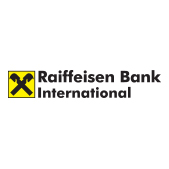 14.11.2019
Loans to customers up 14 per cent YTD mainly at head office, in Russia and Central Europe.
07.07.2020
Buy rate for currency
07.07.2020
Sell rate for currency