22.03.2018
CROBEX i CROBEX10 jučerašnji su dan završili s padom od 0,23, odnosno 0,20%.
22.01.2018
In terms of macroeconomic data, only labour market figures are set to be released in the upcoming week where we expect to see further improvement.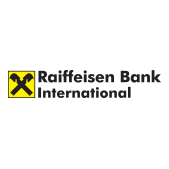 14.03.2018
In 2017, Raiffeisen Bank International AG (RBI) generated a consolidated profit of € 1,116 million.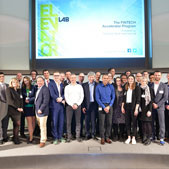 26.02.2018
Elevator Lab starts second round on 1 May 2018
23.03.2018
Buy rate for currency
23.03.2018
Sell rate for currency