26.09.2022
Kraj tjedna zaključen je uz zadržavanje povišene volatilnosti na globalnim financijskim tržištima.
22.01.2018
In terms of macroeconomic data, only labour market figures are set to be released in the upcoming week where we expect to see further improvement.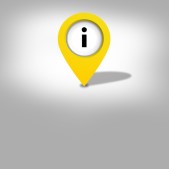 23.04.2022
Starting this Sunday, 24 April 2022, we will be performing upgrades to our existing systems to provide you the best possible services.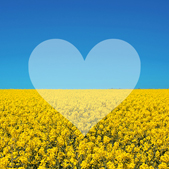 18.03.2022
Refugees, asylees and asylum seekers from Ukraine have been provided the service of account opening with the use of online (mobile and internet) banking free of charge.
27.09.2022
Buy rate for currency
27.09.2022
Sell rate for currency