22.10.2019
Početak tjedna donio je pad glavnih dioničkih indeksa tako je Crobex pao za 0,24% na 2.008,19 bodova dok je Crobex10 pao za 0,32% na 1.188,21 bodova.
22.01.2018
In terms of macroeconomic data, only labour market figures are set to be released in the upcoming week where we expect to see further improvement.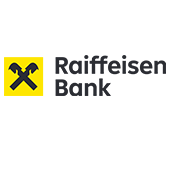 18.09.2019
RBA will surely act in compliance with the laws and regulations of the Republic of Croatia.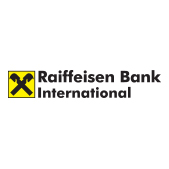 18.09.2019
Raiffeisen Bank International AG (RBI) has successfully placed its second benchmark green bond issuance today and confirms its commitment to the green bond market.
23.10.2019
Buy rate for currency
23.10.2019
Sell rate for currency