29.05.2023
U tjednu pred nama naglasak je na objavi prve procjene indeksa potrošačkih cijena za svibanj u europodručju.
29.05.2023
Krajem tjedna cijene dionica na američkom tržištu su porasle u nadi da će se ipak postići dogovor o podizanju gornje granice američkog duga.
19.12.2022
We hereby inform you that, due to the introduction of the euro, on December 28, 2022, after the end of trading, the Zagreb Stock Exchange will cancel all orders in the trading system. For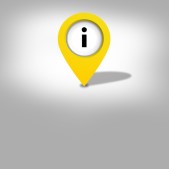 14.12.2022
To reach us with ease in the transitional period, have a look at the temporary working hours of our branches from 30/12/2022 until 02/01/2023.
31.05.2023
Buy rate for currency
31.05.2023
Sell rate for currency