Secure online shopping with RBA credit cards
Secure online shopping with RBA cards - program for secure onlline purchase Verified by Visa and Mastercard® Identity Check™ - a service that provide the highest security level in online payments.
Important!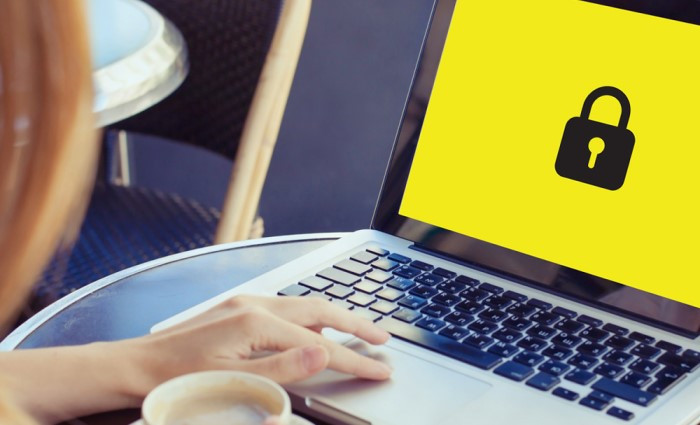 Avoid fraud by keeping safe your cards and token secret information
Due to the frequent fraud occurrence, we remind you to pay attention to the fact that when receiving a money payment, you should never share or enter the CVC / CVV number from the card or authorize the transaction.
Also, do not send photos of the payment card, token serial number or one-time password. The IBAN number is the only information that other person needs to know in order to pay you money.
WARNING!
One-time password (OTP) you should enter exclusively on the RBA application/site!
More information
Security standards

In order to ensure security of online payments by all RBA credit and debit card, we have implemented the most advanced security standards provided by Mastercard - Mastercard® Identity Check™ and Visa - Verified by Visa.

Online point of sale compliant with security standards can be identified by the following symbols:




Security code

Each payment is confirmed by entering a security code that is known to you only, preventing unauthorised use of your cards online. By entering the correct security code, you verify that you are the owner of the card. No purchase will be completed unless you enter the correct security code. Even if someone knows your credit or debit card number, the purchase cannot be completes without your security code.

Identity verification

During a Secure online purchase using your RBA card, you will verify your identity by using your authentication device (mToken, card reader, token) and generating an One Time Password.