RBI launches video identification via smartphone
03.05.2018
Vienna-based Raiffeisen Bank International AG (RBI) is starting live operations to legitimize its customers via smartphone.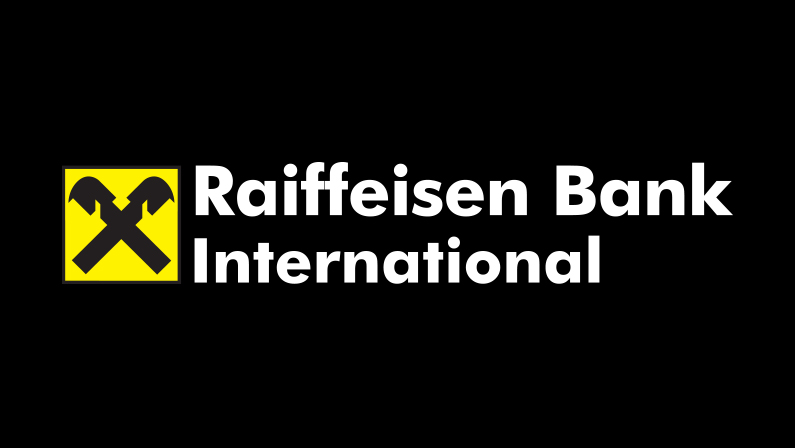 Vienna-based Raiffeisen Bank International AG (RBI) is starting live operations to legitimize its customers via smartphone. With the AI-based software from German specialist IDnow, video identification can be completed in a few steps and minutes. "We are the first bank in Europe to offer video identification to corporate customers and financial institutions," says Peter Lennkh, RBI Board Member for Corporate Customers. "We save our customers time and money and shorten the identification process to a short phone call, which the customer can make from anywhere where there is a stable Internet connection".
Due to strict regulatory requirements, bank customers must present an official document to specially trained employees, a notary or a partner bank before starting the business relationship. Such personal appointments are a thing of the past with video identification at RBI, if the customer wishes.
"Our identification solution has been used internationally in the B2C business since 2014. Video identification in the corporate customer segment is an absolute novelty. We are very pleased that RBI has chosen us", explains Rupert Spiegelberg, CEO of IDnow.
RBI has decided to carry out the identification by its in-house staff in order to implement its special relationship approach in this area as well. In future, 70 to 80 per cent of all legitimation tasks for RBI is to take place via video. RBI specialists will also identify corporate customers for the subsidiaries Kathrein Privatbank, Raiffeisen Factor Bank, Raiffeisen Centrobank and RBI Leasing.
Raiffeisen Bank International AG (RBI) regards Austria, where it is a leading corporate and investment bank, as well as Central and Eastern Europe (CEE) as its home market. 14 markets of the region are covered by subsidiary banks. Additionally, the RBI Group comprises numerous other financial service providers, for instance in leasing, asset management or M&A.
In total, nearly 50,000 employees service 16.5 million customers through more than 2,400 business outlets, the majority thereof in CEE. RBI's shares are listed on the Vienna Stock Exchange. The Austrian Regional Raiffeisen Banks own around 58.8 per cent of the shares, the remainder is in free float. Within the Austrian Raiffeisen Banking Group, RBI is the central institute of the Regional Raiffeisen Banks and other affiliated credit institutions and renders important services in this function.
For further information please contact:
Ingrid Krenn-Ditz (+43-1-71 707-6055, ingrid.krenn-ditz@rbinternational.com) or
Christof Danz (+43-1-71 707-1930, christof.danz@rbinternational.com)
http://www.rbinternational.com
IDnow provides the world's most advanced machine-learning technology for its Identity-as-a-Service platform that can verify in real time the identities of more than 6.3 billion people from 115 different countries. The patent-protected video identification and e-signing solutions help clients to save money, to improve customer conversion rates and to streamline the onboarding process. IDnow is backed by venture capital investors BayBG, Seventure Partner and Jet A and a consortium of well-known business angels. Founded in 2014, IDnow already counts a large and fast growing team of 300, making it one of Europe's fastest growing fintechs. Clients are leading international blue chip companies such as Commerzbank, UBS, Sixt, RBI and Telefonica Deutschland, many fintechs like Fidor, N26 and smava as well as many blockchain-based companies. IDnow was awarded "Most Successful Fintech" in 2017.
http://www.idnow.eu