17.10.2018
Ostvareno je ukupno 16,59 milijuna kuna redovnog prometa dionicama. Najtrgovanije su, uz dionicu HT-a, opet bile turističke dionice.
22.01.2018
In terms of macroeconomic data, only labour market figures are set to be released in the upcoming week where we expect to see further improvement.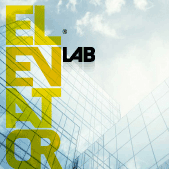 04.10.2018
The eight participants in the second round of Elevator Lab, the Fintech Partnership Program of Raiffeisen Bank International (RBI), have been selected.
29.08.2018
This makes RBI the first Austrian bank to offer its customers complete transparency in structuring, marketing and placing schuldschein loans.
18.10.2018
Buy rate for currency
18.10.2018
Sell rate for currency