03.02.2023
Zahtjevi za naknade (novo)nezaposlenima u SAD-u nastavljaju signalizirati da je američko tržište rada izvan ravnoteže odnosno da predstavlja rizik za poticanje inflatornih pritisaka.
03.02.2023
Europska središnja banka povećala je ključne kamatne stope za 50bb, a potvrđena su i daljnja značajna povećanja.
19.12.2022
We hereby inform you that, due to the introduction of the euro, on December 28, 2022, after the end of trading, the Zagreb Stock Exchange will cancel all orders in the trading system. For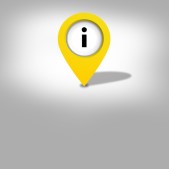 14.12.2022
To reach us with ease in the transitional period, have a look at the temporary working hours of our branches from 30/12/2022 until 02/01/2023.
03.02.2023
Buy rate for currency
03.02.2023
Sell rate for currency