Open applications
Our employees love to learn and work; they are proactive, team players and always up for a challenge.
You can send us an open application via the web form.
Studentski poslovi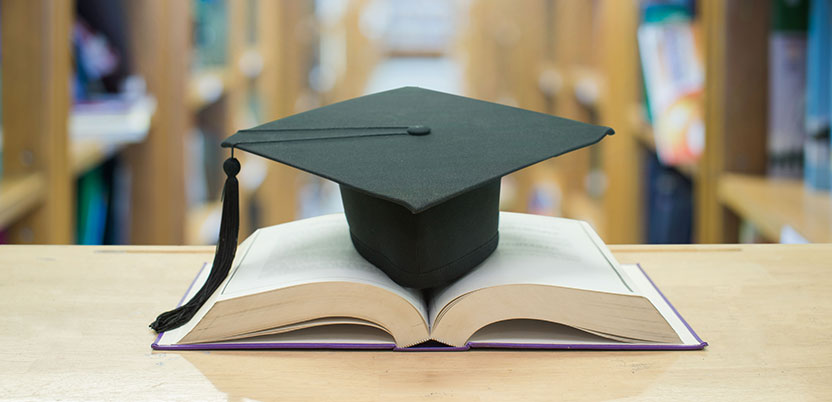 Želite raditi uz studiranje i zanima vas bankarstvo? Ako imate aktivna studentska prava, pošaljite nam vašu prijavu i otvorite si mogućnost stjecanja radnog iskustva i novih znanja u međunarodnoj financijskoj instituciji. Upoznat ćete bankarstvo izbliza i steći nova poznanstva. Prilikom slanja otvorene molbe u izborniku interesa molimo označite studentske poslove.
Pozivamo Vas da se priključite profesionalnom Raiffeisen timu i prijavite se na oglase za posao: