19.07.2018
Sredina trgovinskog tjedna donijela je blagi oporavak domaćeg tržišta vrijednosnica, koje je djelomično nadoknadilo gubitke iz prethodnih dana.
22.01.2018
In terms of macroeconomic data, only labour market figures are set to be released in the upcoming week where we expect to see further improvement.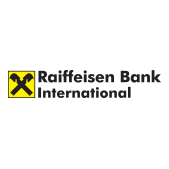 05.07.2018
Raiffeisen Bank International AG (RBI) has received 407 applications for the second batch of "Elevator Lab", RBI's fintech partnership program.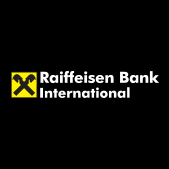 29.06.2018
The bond has a notional amount of EUR 500 million and a maturity of three years.
19.07.2018
Buy rate for currency
19.07.2018
Sell rate for currency