19.04.2018
CROBEX je zabilježio rast od 0,83% dok je CROBEX10 rastao 0,78%, a redovni je promet dionicama iznosio 4,2 mil. kuna.
22.01.2018
In terms of macroeconomic data, only labour market figures are set to be released in the upcoming week where we expect to see further improvement.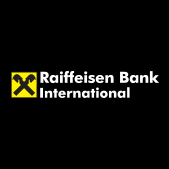 11.04.2018
RBI agreed to sell the core banking operations of Raiffeisen Bank Polska S.A. by way of demerger to Bank BGZ BNP Paribas S.A., a subsidiary of BNP Paribas S.A. (BNP).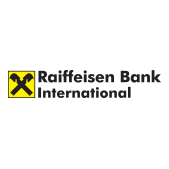 11.04.2018
Representatives of Vienna based RBI participate in the state visit of the Federal President of the Republic of Austria to China from 7 to 12 April.
20.04.2018
Buy rate for currency
20.04.2018
Sell rate for currency