RBI launches digital schuldschein platform Yellowe
26.03.2019
Raiffeisen Bank International (RBI) has launched a digital platform for schuldschein loans.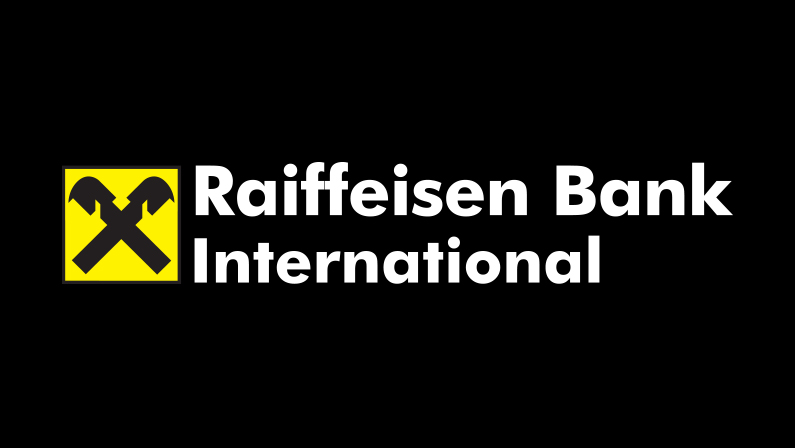 Raiffeisen Bank International (RBI) has launched a digital platform for schuldschein loans. Yellowe handles the entire issuing process digitally. This includes the preparation of the term sheet and the loan agreement, the invitation of the investors, the bookbuilding and the allocation to investors as well as the preparation of the subscription form. In addition, investors can obtain an overview of the status of their orders and investments at any time. Yellowe therefore offers issuers and investors more transparency and efficiency.
The development of Yellowe was based on RBI's many years of expertise and its high standards regarding data security. The platform is designed in such a way that it can also be used by other arrangers.
For years, RBI has been one of the ten largest arrangers in the continuously growing schuldschein market. It offers issuers access to a broad investor base consisting of Regional Raiffeisen Banks, savings banks and regional banks in Austria as well as European and Asian institutional investors.
"We want our customers to be able to conduct their banking business as quickly and easily as possible. This is why we pursue a consistent innovation strategy. The launch of Yellowe is an important part of this strategy and will help RBI to further strengthen its strong position in the schuldschein market," said Łukasz Januszewski, Management Board Member for Markets & Investment Banking.
* * * *
RBI regards Austria, where it is a leading corporate and investment bank, as well as Central and Eastern Europe (CEE) as its home market. 13 markets of the region are covered by subsidiary banks. Additionally, the RBI Group comprises numerous other financial service providers, for instance in leasing, asset management or M&A.
Around 47,000 employees service 16.1 million customers through more than 2,100 business outlets, the by far largest part thereof in CEE. RBI's shares are listed on the Vienna Stock Exchange. The Austrian Regional Raiffeisen Banks own around 58.8 per cent of the shares, the remainder is in free float. Within the Austrian Raiffeisen Banking Group, RBI is the central institute of the Regional Raiffeisen Banks and other affiliated credit institutions.
For further information please contact:
Ingrid Krenn-Ditz (+43-1-71 707-6055, ingrid.krenn-ditz@rbinternational.com) or
Christof Danz (+43-1-71 707-1930, christof.danz@rbinternational.com)
http://www.rbinternational.com