RBI and vc trade increase transparency in the Schuldschein market
29.08.2018
This makes RBI the first Austrian bank to offer its customers complete transparency in structuring, marketing and placing schuldschein loans.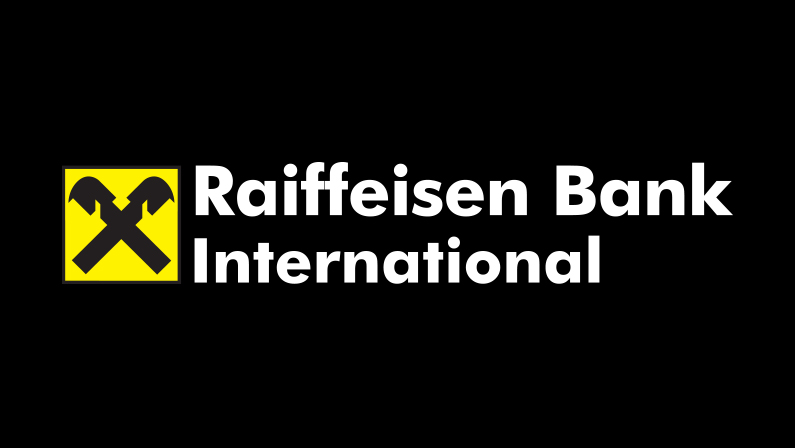 Raiffeisen Bank International AG (RBI) cooperates with the fully integrated digital issuing platform vc trade in the area of capital market financing. This makes RBI the first Austrian bank to offer its customers complete transparency in structuring, marketing and placing schuldschein loans.
vc trade is the market-leading platform for private placements. The platform relies on cooperation with arranging banks in order to achieve a high degree of quality and transaction security. It maps the established process from the issuer with the involvement of the arranging bank to the investor in full digital form, thereby increasing transparency, efficiency and speed of the issue and significantly reducing costs. This makes schuldschein loans more attractive for smaller issuers as well.
Structuring, sales, subscription, pricing and allocation, as well as the entire lifecycle management of a capital market transaction, are mapped consistently and transparently on the central marketplace.
"With vc trade, RBI is in a position to focus even more on advising clients and structuring transactions. At the same time, we are opening up a significantly larger issuer base and thus increasing RBI's business potential," says Lukasz Januszewski, board member in charge of markets & investment banking.
Stefan Fromme, co-founder and managing director of vc trade, is pleased about the new partner RBI. "We are happy to have gained RBI as a strong partner in the German-speaking and Eastern European countries. For vc trade, this means not only having won another major arranger in the schuldschein market market, but also a further internationalization of its issuer and investor base".
About RBI:
RBI regards Austria, where it is a leading corporate and investment bank, as well as Central and Eastern Europe (CEE) as its home market. 14 markets of the region are covered by subsidiary banks. Additionally, the RBI Group comprises numerous other financial service providers, for instance in leasing, asset management or M&A.
In total, around 50,000 employees service 16.7 million customers through more than 2,400 business outlets, the majority thereof in CEE. RBI's shares are listed on the Vienna Stock Exchange. The Austrian Regional Raiffeisen Banks own around 58.8 per cent of the shares, the remainder is in free float. Within the Austrian Raiffeisen Banking Group, RBI is the central institute of the Regional Raiffeisen Banks and other affiliated credit institutions and renders important services in this function.
About vc trade:
The vc trade platform, which is based on the latest technologies, pools the emission process, which has so far been highly fragmented and characterised by manual intervention. For the first time on the market, a digital platform accompanies all transaction processes centrally, including an algorithm-controlled subsription and allocation mechanism. It combines the innovative advantages of a fully digital platform with the experience and transaction security of experienced arrangers.
For further information please contact:
Ingrid Krenn-Ditz (+43-1-71 707-6055, ingrid.krenn-ditz@rbinternational.com) or
Christof Danz (+43-1-71 707-1930, christof.danz@rbinternational.com)
http://www.rbinternational.com